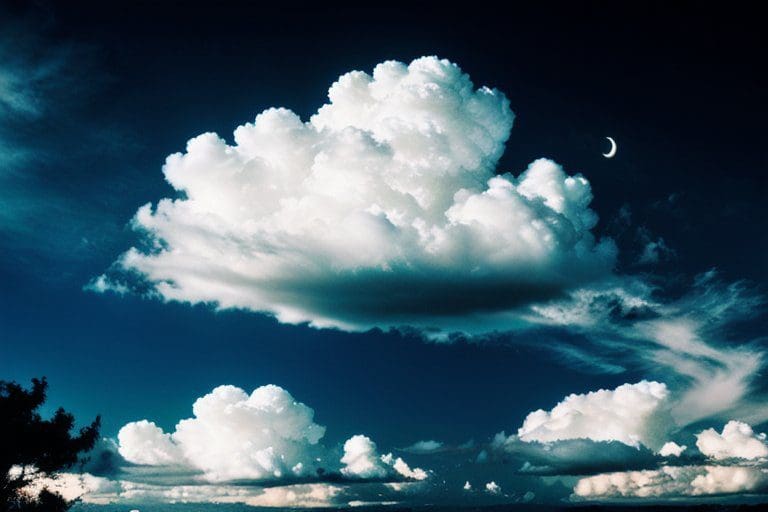 About EasySleepGuide.com
Sleeping and dreams play an important role in all of our lives. At easysleepguide.com we are obsessed with all things related to sleeping and dreams. We regularly speak with experts in the field of sleep science, sleep technology, lucid dreaming and dream interpretation. We've partnered with a passionate team of experts to help write, review and ensure the content and information shared on this website is well-researched, easy to understand and actionable for anyone seeking answers. We also offer several interactive apps to help everyone gain more insight into the world of sleep and dreams. As the easysleepguide.com website and social media community continue to grow, we are committed to helping everyone find the sleep of their dreams.
Meet our passionate team of
World Class Experts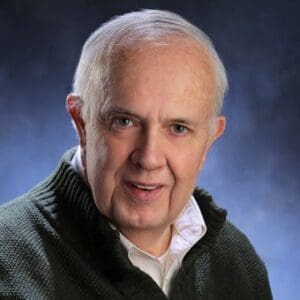 Dr. Walter Pickut
I hold a Master of Science degree in medical physiology, board registry in polysomnographic technology (RPSGT), and registry as a sleep disorder specialist (RRT-SDS) awarded by NBRC, with seven years of experience in hospital-based sleep labs. In addition, while serving as director of education for the Anesthesiology Department at Jersey City Medical Center early in my career, I completed all hospital-based clinical rotations in Clinical Diagnosis through New Jersey College of Medicine.
I found sleep medicine to be a uniquely satisfying career choice. It creates remarkable opportunities for wholistic patient care. I discovered that treatment for sleep disturbances can be life-changing, not only physically, but emotionally, professionally, and sometimes even in empowering patients to heal their most important relationships.
Rarely, however, had any aspect of my previous 20-year career focusing on cardiopulmonary medicine affected me as much as when my own adult son's health, family-life, and career were dramatically transformed by a diagnosis of sleep apnea and a well-titrated CPAP intervention.
My experience also includes diagnostics and therapeutics in cardiopulmonary care, hospital department management in those fields, university-level teaching, and research. However, a renewed interest in the groundbreaking new discoveries in sleep neuroscience, prompted by my own experience, drew me into this specialty.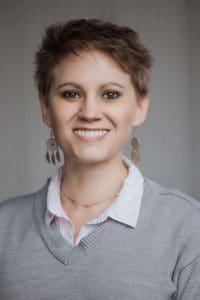 Dr. Danielle Kelvas, MD (Medical Advisor)
Dr. Danielle Kelvas, MD earned her medical degree from Quillen College of Medicine at East Tennessee State University in Johnson City, TN.
She served a term as the National Chair of Global Health for the American Medical Student Association (AMSA), regularly speaking to legislators on Capitol Hill to advocate for healthcare reform in the U.S., and published a global health program for medical students that is used by New York Medical College and AMSA.
She began residency training in Emergency Medicine and later switched to Primary Care. She embarked on the World Race and has since led multiple medical volunteer trips internationally, working with groups like Health Talents International, Kenya Relief, and Mission Lazarus. Dr. Kelvas is widely published and currently funded to write a novel on PTSD in healthcare providers. In her free time, Dr. Kelvas travels, meditates, and practices yoga.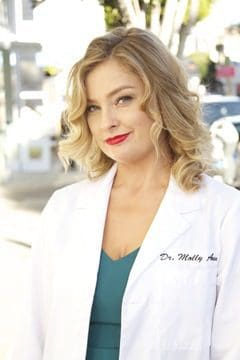 Dr. Molly Ann, PhD, MCHES
Our resident dreams expert. Having successfully completed both her Ph.D. in Preventive Medicine and her credentials as an advanced certified intuitive healing practitioner. Dr. Molly Ann is a professor of Research Methods & Public Health in Los Angeles. Her research focuses on traditional healing modalities and social justice in health for rising potential populations. Her intuitive healing practices integrate both Western medicine research and ancient traditions of healing from a variety of worldwide perspectives.
Dr. Molly Ann primarily works remotely and worldwide with whom she lovingly calls her "Divine Co-Creators" who want to come into knowing their intuitive guidance system, inner healing powers, and manifesting abilities. She is best known for her healing ritual baths which integrate crystals, essential oils, and intuitively constructed positive affirmations of healing. She is also well known for her e-books on Wiccan perspectives including dream interpretation.